SN 2017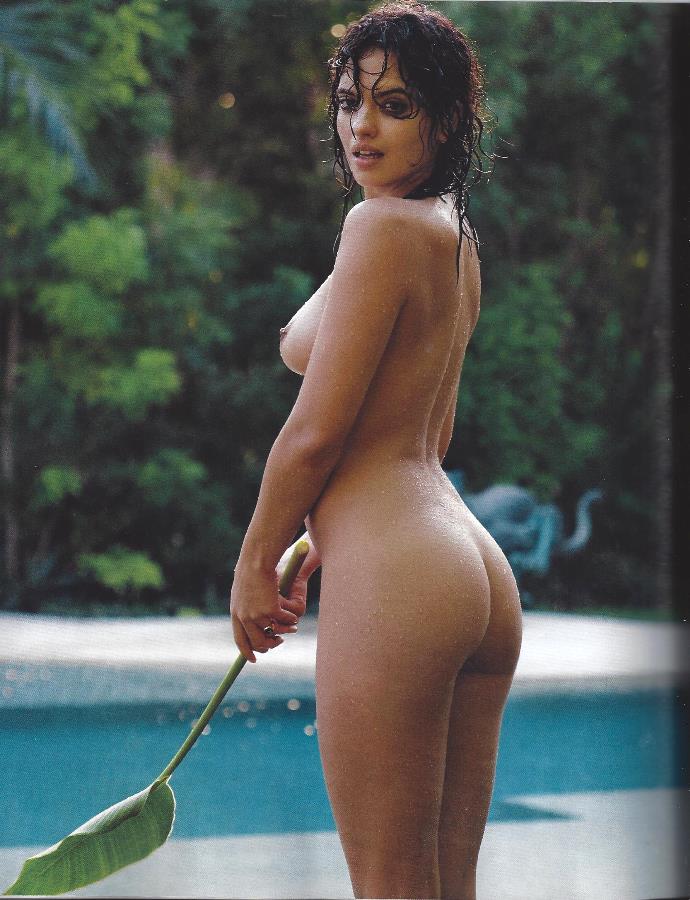 To Alexander Pushkin
I dearly, dearly long to be with you,
to sit and chat with you, drink tea with you.
You'd do the talking - I would be all ears;
your voice grows ever dearer with the years.
You, too, knew grief and fury and disdain;
you, too, died slowly, slowly and in pain.
Georgy Ivanov (1894-1958)
The Penguin Book of Russian Poetry
(1958)
Translated by Robert Chandler
Gửi ông nhà thơ của GCC
Gấu thèm ơi là thèm lại ngồi với ông anh nhà thơ
Ở Quán Chùa chứ ở đâu nữa
Thèm ly cà phê, cái bánh sừng bò
Ông anh nói,
Thằng em dướn dài cổ nghe
Giọng ông anh ngày càng âm u
Cái gì gì,
Tên tội đồ, đứa con tư sinh, trở về cố quận...
Nhất là sau khi ra tù
Ông anh, tất nhiên thì rất rành đau thương, giận dữ,
Và khinh bỉ, chán chường
Lũ chó
Từ từ đi xa, từ từ đi, trong đau đớn.
*
No more brushing of teeth
or shaving of cheeks.
'There are things you must say
before you die.'
Eternity's door stands open wide.
And 'It's time, my friend, it's time!'
Time for mind and heart to be clear
and give life a heart-warming cheer.
Time for the wise words of the old
whose soul is at peace with the world ...
Before I die
I have nothing to say.
(1958)
Robert Chandler
Đếch thèm đánh răng, rửa mặt, cạo râu nữa
Làm gì có thì giờ?
Có những điều mi phải nói,
Trước khi ngỏm
Cánh cửa vĩnh cửu đứng sừng sững, mở toang hoác
Tới giờ rồi, Gấu Già ơi, tới giờ!
Giờ của cái đầu và trái tim trong sáng
Và ban cho đời 1 cú ấm áp
Giờ của những minh triết
Của 1 tên già
Mà linh hồn của nó thì bèn làm hòa với thế giới…
Trước khi ngỏm
Gấu chẳng có gì để nói
https://medium.com/@zabado11/a-poem-990a6c9d6184#.und1f93a6
Things
by Jorge Luis Borges (Translated, from the Spanish, by Stephen Kessler)
My cane, my pocket change, this ring of keys,
The obedient lock, the belated notes
The few days left to me will not find time
To read, the deck of cards, the tabletop,
A book, and crushed in its pages the withered
Violet, monument to an afternoon
Undoubtedly unforgettable, now forgotten,
The mirror in the west where a red sunrise
Blazes its illusion. How many things,
Files, doorsills, atlases, wine glasses, nails,


Serve us like slaves who never say a word,


Blind and so mysteriously reserved.
They will endure beyond our vanishing;
And they will never know that we have gone.

Ba cái lẻ tẻ

Cây gậy, túi tiền lẻ, xâu chìa khóa
Ổ khóa ngoan, sổ ghi muộn
Vài ngày lẻ còn lại sẽ không kiếm được thời gian
Để đọc, cỗ bài, mặt bàn,
Cuốn sách, và,
Ép trong những trang sách
Là bông hồng đen!
Là cái công trình kỷ niệm tàn uá, tim tím,
Về một buổi chiều không thể nào quên được, chắc chắn như thế, bi giờ quên mẹ nó mất rồi, chán thế!
Tấm gương ở phiá tây, nơi mặt trời lên đỏ rực
Chói lòa ảo tưởng.
Bao nhiêu điều, bao nhiêu vật,
Những hồ sơ, tài liệu, ô cửa, bực thềm, bản đồ, ly uống rượu bồ đào, những cái đinh
Phục vụ chúng ta như những tên nô lệ
Chẳng bao giờ dám thốt lên 1 lời
Mù, và rất ư là kín đáo, một cách rất ư là bí ẩn
Chúng sẽ sống nhăn khi chúng ta biến mất từ đời nảo đời nào rồi!
Và, chúng đếch làm sao biết được,
Gấu đã đi rồi!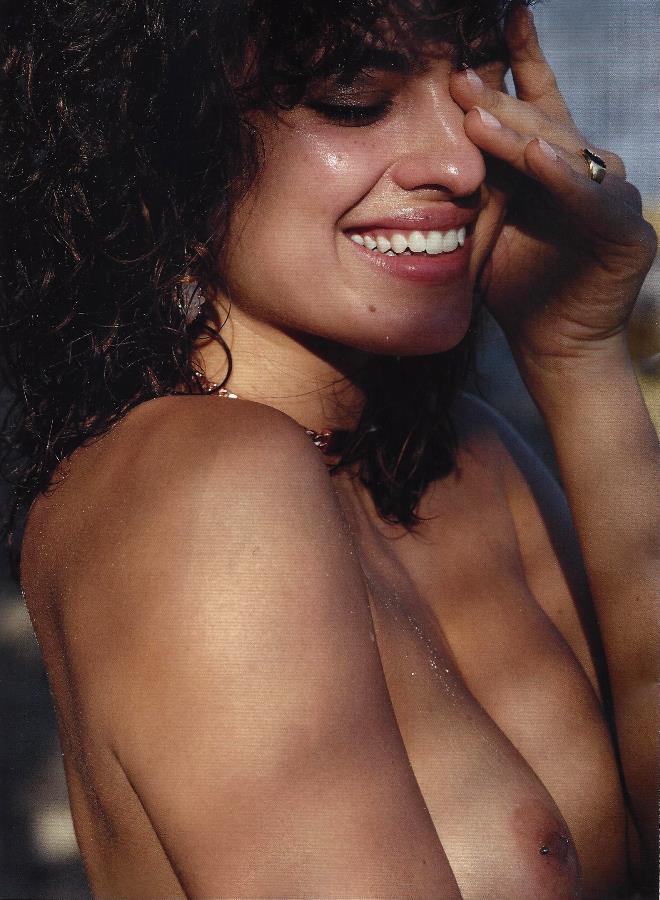 Playboy
March April 2017